USPTO, USDA, GSA all pave the way for telework success — FCW
Saturday, August 31st, 2013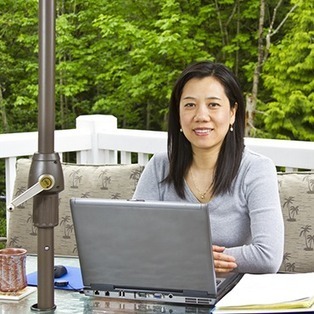 Starting with a pilot program for 18 workers in 1997, the patent office has made telework an integral part of its culture for almost 8,000 employees.
Kate Lister's insight:
Mika Cross at USDA says evangelizing has helped expand the use of telework. "From food inspectors to firefighters, the number of USDA employees approved to telework jumped by 10,000 in 2012, and the number of those who actually telework has increased to more than 38 percent of eligible employees,"said Cross.
See on fcw.com