GSA declares end to cube farms, unveils new approach to office space
Friday, September 20th, 2013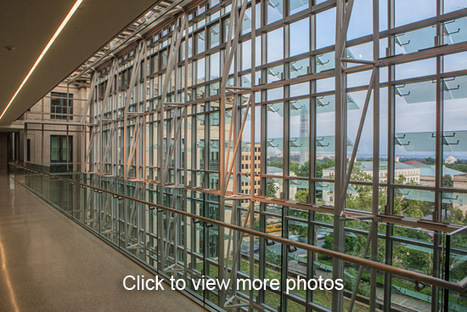 DHS, HHS, Interior and USDA all are on board to try out the Total Workplace initiative that focuses on open spaces, hotelling and mobile employees.
Kate Lister's insight:
The savings are amazing! Homeland Security saving $1 billion a year, GSA saving over $31 million. Our latest whitepaper on the ROI of Telework n Government puts savings potential at $11 billion a year.
See on www.federalnewsradio.com