The Sneaky, Sucky Way Distraction Punctures Your Productivity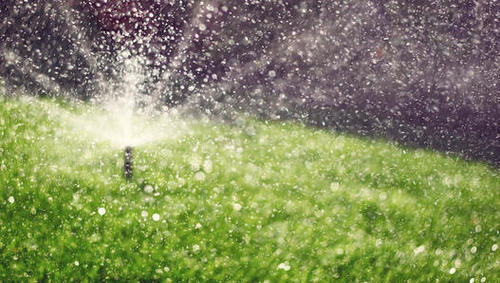 It takes 23 minutes to recover from a distraction. So where do they come from and how can we avoid them?
Kate Lister's insight:
The video's pretty creepy but the message is clear. Distractions cause stress and reduce productivity.
See on www.fastcompany.com
5 People Designing for Interaction – Work Design: Interiors, Architecture, and Employee Engagement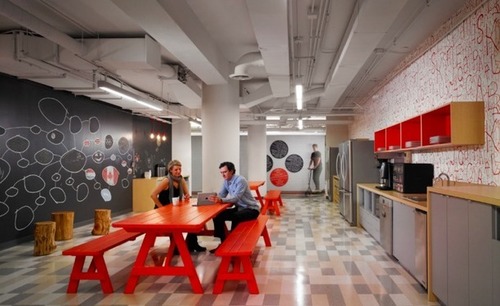 Gary Miciunas of NELSON, Michael Berger of Partners by Design, Ferdinand Dimailig of Box Studios, Renae Bradshaw of HOK, and Arturo Febry of IA Interior Architects spoke to a crowd of 100 attendees at Work Design Magazine's AIA CES-approved…
Kate Lister's insight:
Some great pictures and diagrams of new spaces here. Nice job all.
See on workdesign.co
Screenshot
https://www.evernote.com/shard/s25/sh/7372864a-4956-4ef1-b422-9b1cadbc55aa/9a1f334e0a78ab03f80f4d6b6b23e530
GSA encourages mobility to reduce real estate needs — FCW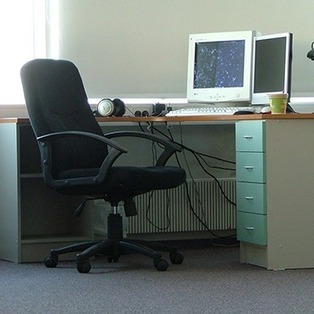 Total Workplace program will modernize the federal workforce while reducing costs for office space and energy, GSA argues.
Kate Lister's insight:
"Today's workforce demands the tools necessary to work anywhere, anytime. Reducing the federal footprint gives agencies appropriate work spaces to get the job done together, while encouraging mobility." Charles Hardy, GSA's Chief Total Workplace Officer
See on fcw.com
GSA declares end to cube farms, unveils new approach to office space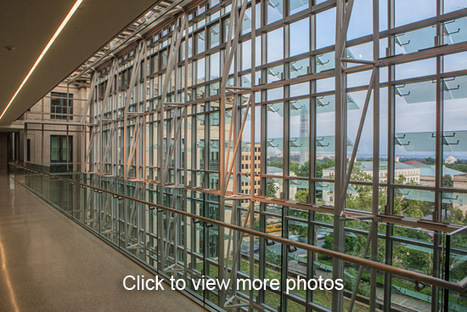 DHS, HHS, Interior and USDA all are on board to try out the Total Workplace initiative that focuses on open spaces, hotelling and mobile employees.
Kate Lister's insight:
The savings are amazing! Homeland Security saving $1 billion a year, GSA saving over $31 million. Our latest whitepaper on the ROI of Telework n Government puts savings potential at $11 billion a year.
See on www.federalnewsradio.com
Rubbish, chatter, squatters: The open office dark side
Employees are driving each other mad as open workspaces and unassigned desks gain favour. How some companies are cracking down.
Kate Lister's insight:
Sometimes the small stuff can quickly become big stuff. Don't let this happen to you.
See on www.bbc.com
Screenshot
https://www.evernote.com/shard/s25/sh/1318658c-788b-431f-934f-6cc8c7981a44/60a74fb266435eac386d83d4fd0fae81
Workplace Flexibility is Top Consideration for Nearly 75% of U.S. Working Adults
Annual MomCorps survey shows employee desire for workplace flexibility on the rise.
Kate Lister's insight:
Nearly three-quarters say of working adults say flexibilty is one of the top factors they consider when looking for a new job. More than half of younger workers say they've consider leaving a job due to lack of flexibility.
See on momcorps.com
An office built with the millennial worker in mind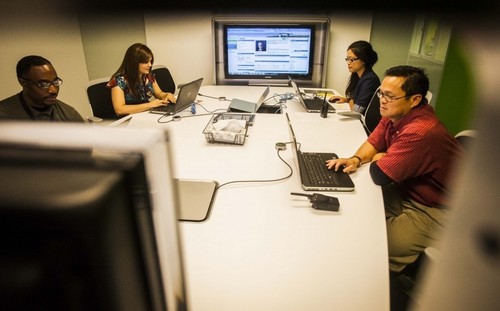 With its office in Arlington, Accenture wanted to reflect what it was consistently hearing from 20-something workers. The result is a space with a heavy emphasis on flexibility, mobility and connectivity.
Kate Lister's insight:
Neat slideshow of Accenture's activity-based offices.
See on www.washingtonpost.com
What makes change management work, Infographic by Towers Watson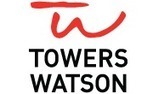 Highlights of survey results which explore change management and commmunication best practices and strategies.
Kate Lister's insight:
Infographic shows that organizations do a poor job of communicating the "why" of change management and that while most provide managers with training on how to communicate change, few train them effectively.
See on www.towerswatson.com