Telework Week Participation Skyrockets, Meets Less Management Resistance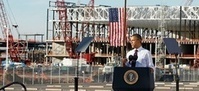 …112,003, or 82 percent, of pledges came from federal employees, marking a 66 percent increase in participation over 2012 levels.
Kate Lister's insight:
"…employees are putting a high value on telework, with 16 percent saying they would not consider a job without telework and two out of three saying they will give preference to positions that offer telework. Eighty-four percent said they are more likely to telework in the future."
See on www.nextgov.com
Federal Workers In For Newfangled Surprises
That's not deeply scientific, but we're understanding what workers' interests are, taking feedback, and making sure the change is better managed." Desk sharing aside, there's plenty in the new GSA headquarters that we don't normally equate …
See on www.ru1fitness.com
Professionals Agree Working Remotely Productive and Liberating [INFOGRAPHIC] | uSamp Blog
The Answer Network
See on blog.usamp.com
Workplaces of the Future: Freerange Working?
On Friday I attended the Green Building Council of Australia's Workplaces of the Future Summit in Sydney. I thought I would share with you some of my notes and thoughts for the day. One of th…
Kate Lister's insight:
A big thank you to the writer here for sharing information on some cutting edge thinking about the future of work.
See on themidnightlunch.com
WorldatWork Fact Sheet: Myths and Truths About Telework – Wall Street Journal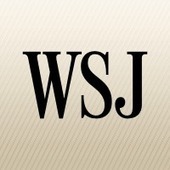 "Telework success depends on leaders who manage by objectives, not by observation, and this critical skill needs to be taught and learned. Only 21% of employers train managers on how to implement and support flexible work arrangements, and only 17% train workers on how to be successful as an employee with a flexible work arrangement."
Marissa Mayer breaks her silence on Yahoo's telecommuting policy – Fortune Tech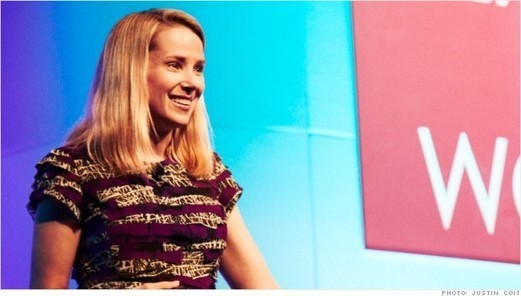 Yahoo CEO Marissa Mayer speaks about ending the work-from-home policy, saying it was "wrongly perceived as industry narrative."
Kate Lister's insight:
"Mayer defended her decision by first acknowledging that "people are more productive when they're alone," and then stressed "but they're more collaborative and innovative when they're together."
Cool Spaces: A contractor builds for itself – Portland Business Journal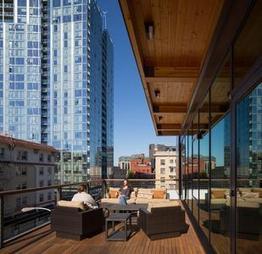 Lease Crutcher Lewis has built some of the Northwest's most intriguing projects…
Kate Lister's insight:
Their space largely consists of unique meeting spaces and features with an open concept to encourage collaborative team work.
Stars of the past can't release hits like they used to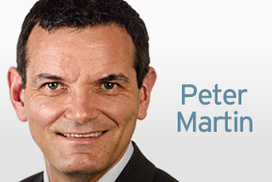 What's killing Holden is what killed the Top 40.
Kate Lister's insight:
Music, here? Yes, an interesting look at how consumer decisions are made today.
They used to funnel product decisions through a process that went from awarenessto interest to desire to action. Not anymore.
Overwhelmed with choices and relentless attempts to get their attention, consumer decision-making today is more a tunnel than a funnel. They decide what they want, often based on social media (e.g., Yelp) or customer ratings, and—right or wrong—they base their decision on that.
Ditto in the office. Workers are hyperconnected. News and views flow
The 10 Cities With The Best Employee Engagement – Forbes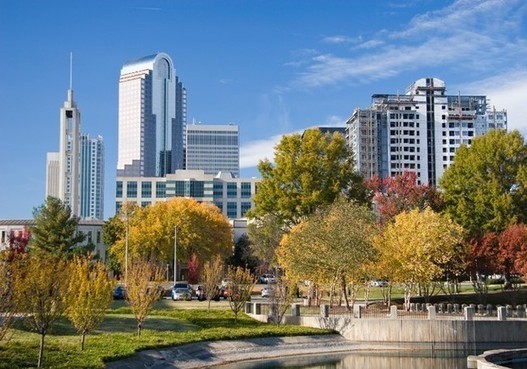 Charlotte, North Carolina has the highest level of employee engagement of all major U.S. cities, according to a new survey from Quantum Workplace.
Good News for Lonely Teleworkers and Nosy Bosses | Via Meadia
The service looks slick, and it addresses one of telework's biggest problems: maintaining a socially cohesive office. Still, we're not sure how many teleworkers will be excited to have a camera snapping pictures of them all day …
Kate Lister's insight:
I've asked for reviewer access, will report back….